I am Fred Koss, founder of FK Diamonds and private diamond broker in Cincinnati. I have been in the diamond business for over 35 years, and I will find you any size and shape certified diamond and any setting (even custom designs) for far less than a retail jewelry store.
I always beat retail prices (even their "sale" prices). Always.
It's more than a diamond. It's your story.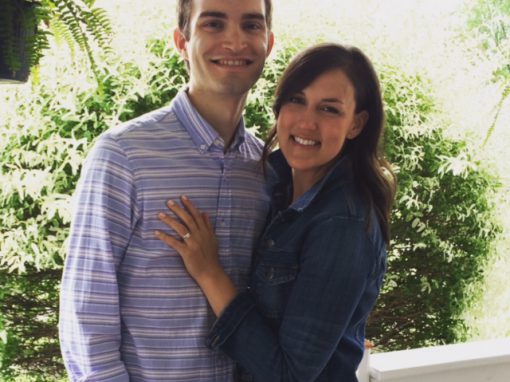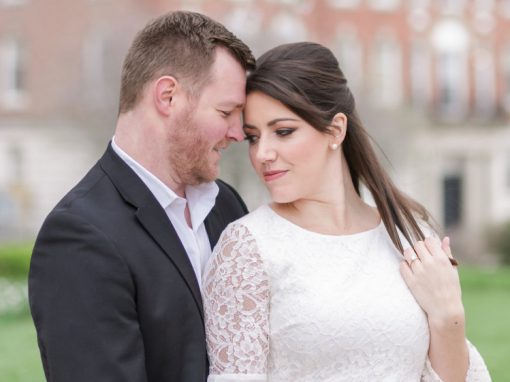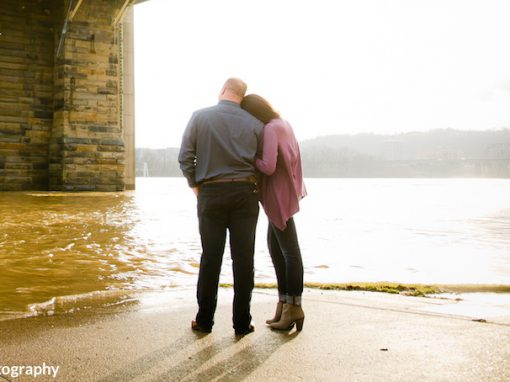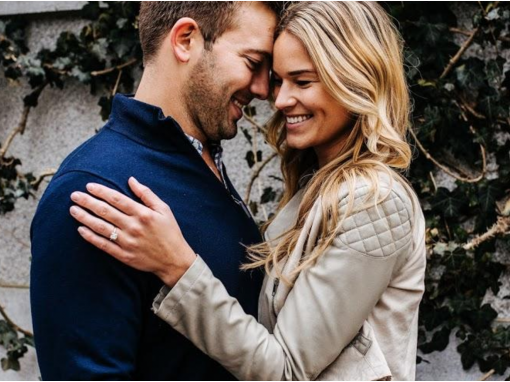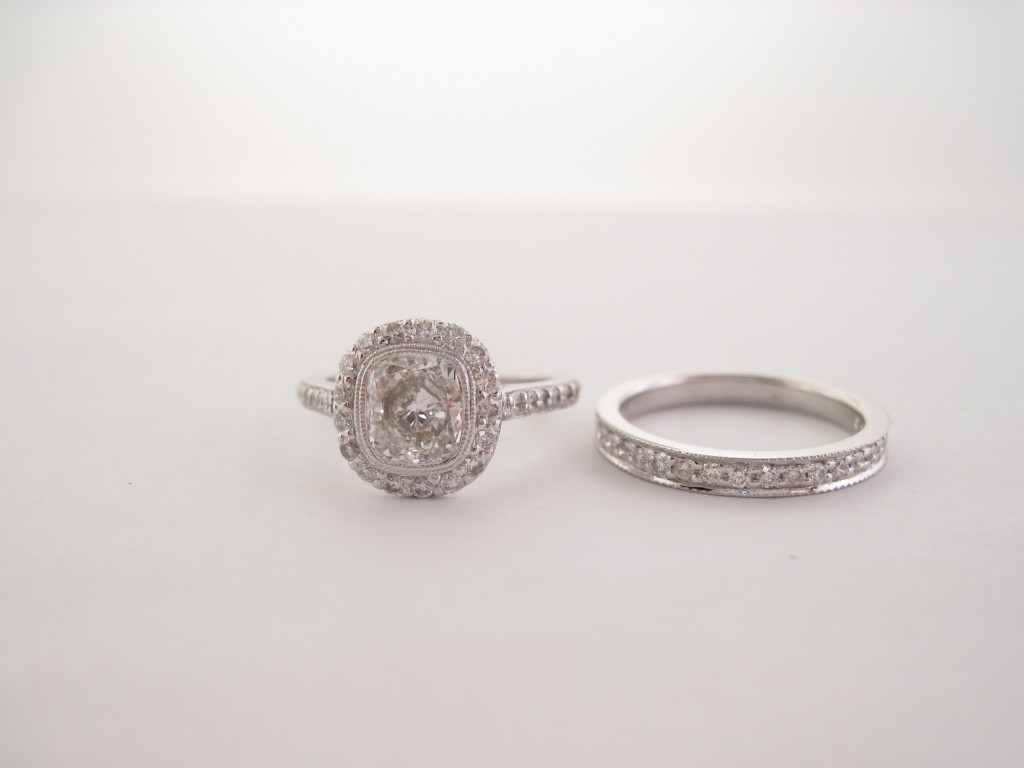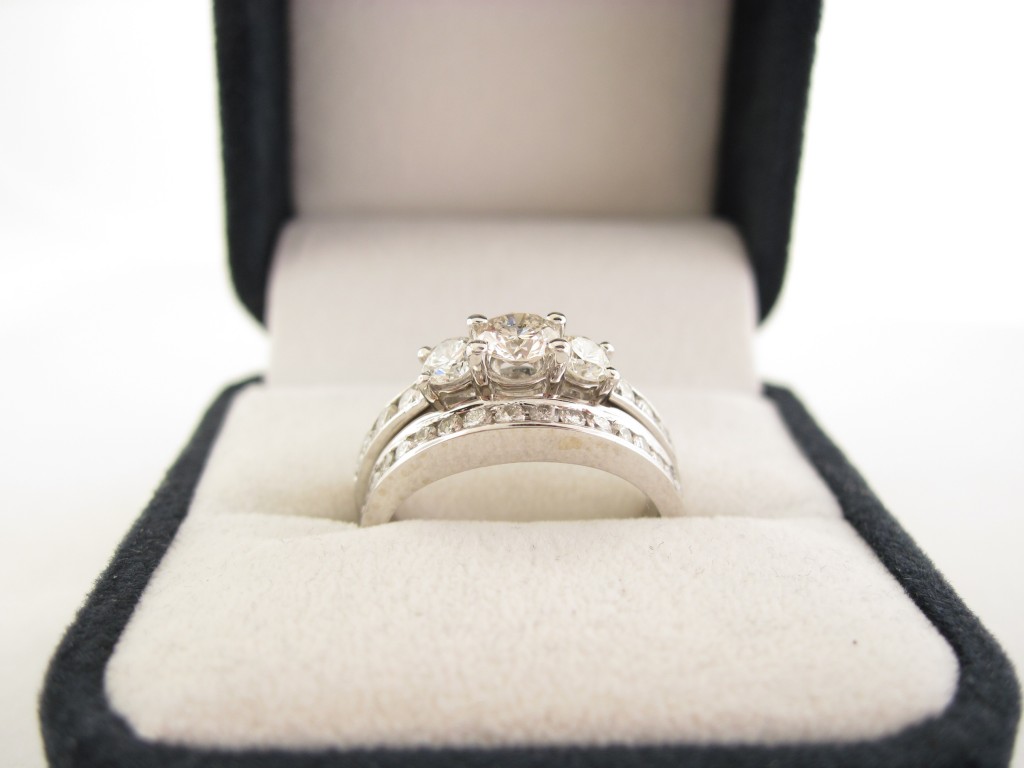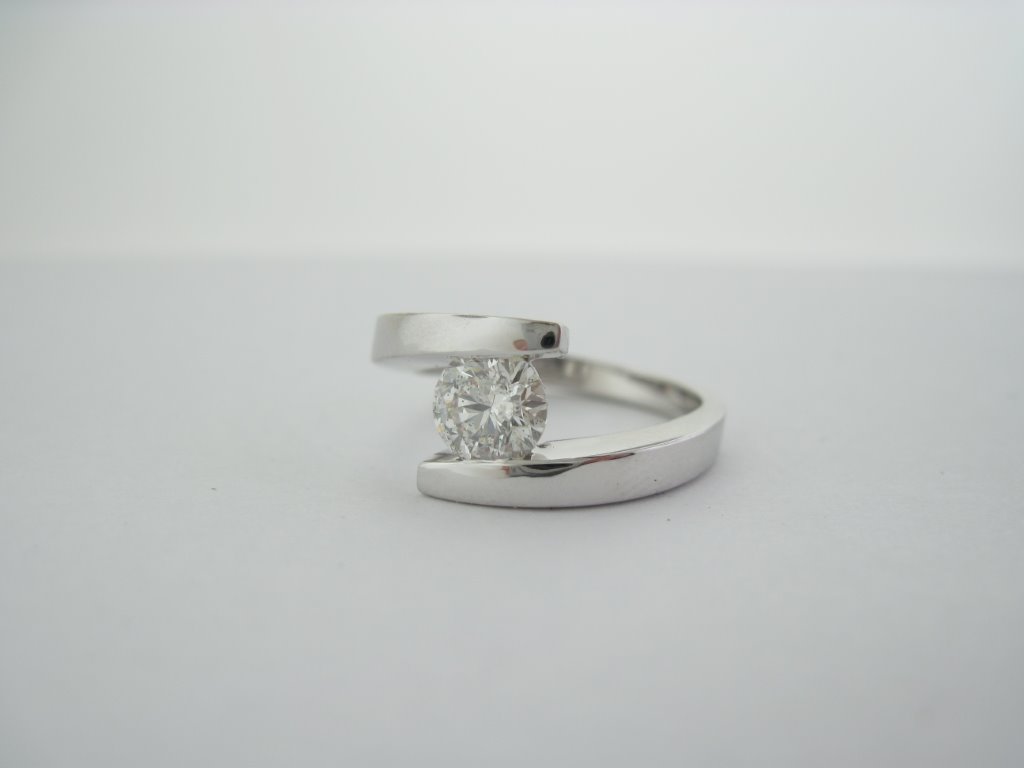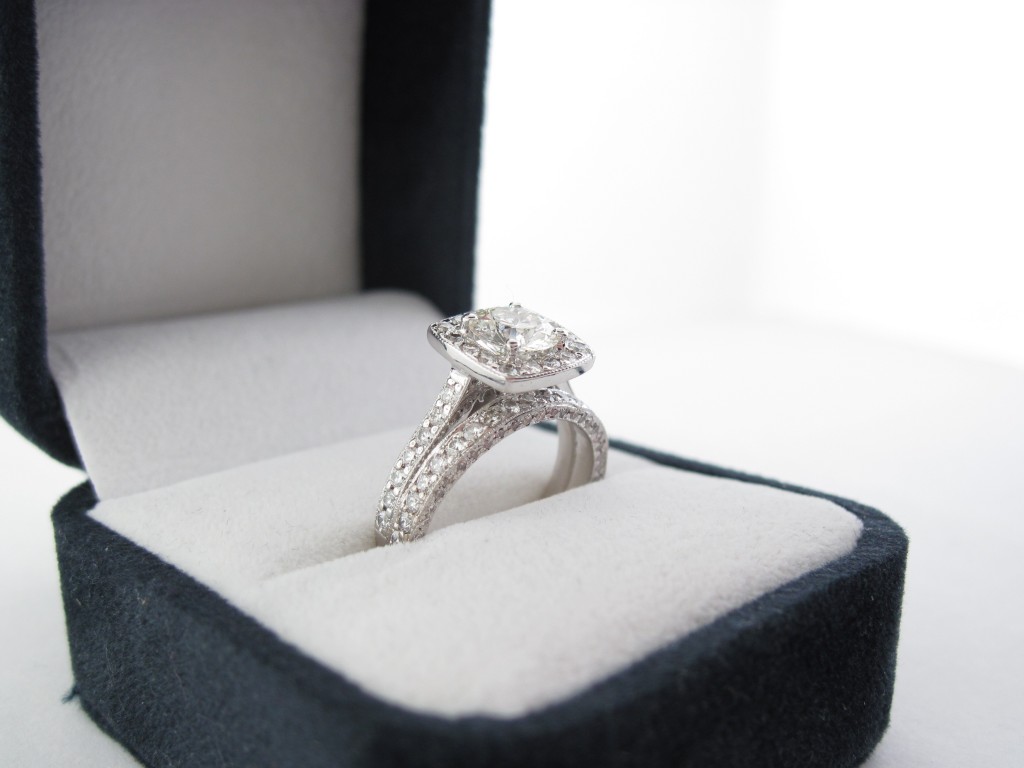 You are crazy not to consider Fred Koss before spending big bucks on a major investment like a diamond. He got me exactly what I was looking for at about 20% less than I would have paid at Bluenile.com and 30% less than a retail store. I have a few grand in my pocket now that I would not have if I used anyone else.
M.G.
My wallet and I can't thank Fred Koss yenough for helping me purchase an engagement ring. I spent a lot of time in local jewelry stores, but I quickly learned that he could make my ring budget go much further. He delivered a superior grade diamond at a significantly lower price than any retail store.
Edward Wimmer
The diamond engagement ring I purchased from Fred Koss is amazing. His personal concern and interest in helping me made his service absolutely the best. He made the total experience more like a friendship/partnership than a buyer/seller situation.
Ryan Ellsworth
My experience purchasing my fiancée's engagement ring through Fred Koss of FK Diamonds was outstanding! He was extremely easy to work with. No one could beat his prices — he saved me a substantial amount of money on a top-quality ring.
Craig Pecore
Or just pick up your phone now
Feel free to call me any time or email me at
fred@fkdiamonds.com.
I look forward to meeting you.
Call me